BIM Heroes: Bridging the Gap between CAD and BIM for Unparalleled Design Excellence
At BIM Heroes, our vision is to bridge the gap between CAD and BIM, creating a symbiotic relationship that enhances the entire design and construction process. We aim to be the pioneers who embrace the best of both worlds, empowering design professionals to leverage the precision and creativity of CAD during the early design stages, and the data-rich collaboration of BIM during construction and facility management. Our ultimate goal is to propel the industry forward, delivering projects that combine innovation, functionality, and sustainability.
Where innovation meets precision to redefine the world of Computer-Aided Design (CAD) and Building Information Modeling (BIM). As leaders in the industry, we understand the critical role that CAD plays in the early stages of design, as well as the transformative power of BIM in construction and beyond. With our cutting-edge solutions and expertise, we empower design professionals to harness the strengths of both CAD and BIM, creating a seamless workflow that leads to unparalleled design excellence and project success.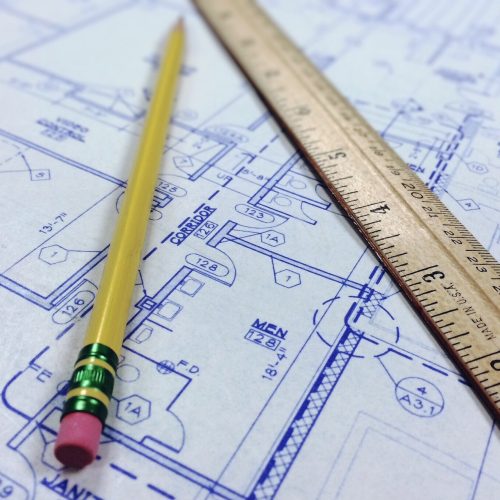 Pioneering a New Era of Design Excellence
BIM Heroes is at the forefront of transforming the design and construction industry through the seamless integration of CAD and BIM. By leveraging the strengths of both technologies, we empower design professionals to deliver exceptional projects that meet the highest standards of creativity, precision, and sustainability.
The Power of CAD in Design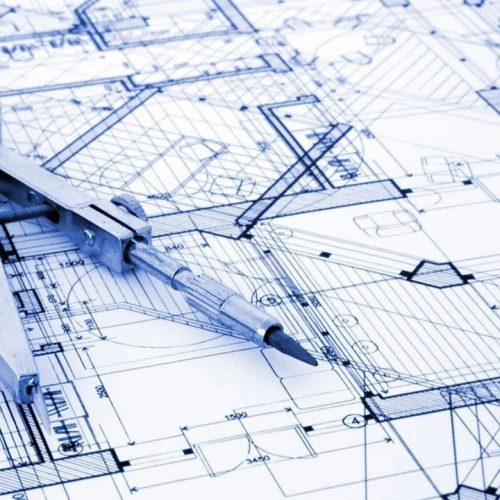 we are committed to empowering design professionals with the tools, expertise, and support they need to thrive in an increasingly interconnected industry. Our CAD and BIM integration approach elevates collaboration, streamlines workflows, and enables data-driven design decisions, leading to projects that transcend boundaries and redefine design excellence. Join us on this transformative journey, and together, let's pioneer a new era of innovation and success in the world of design and construction. Contact us today to explore how BIM Heroes can revolutionize your projects and set you on a path to architectural brilliance.