BIM Heroes: Empowering Engineering Firms for a Future of Innovation and Excellence
At BIM Heroes, our vision is to be the driving force that transforms Engineering Firms into the pioneers of sustainable, efficient, and technologically advanced construction practices. We aim to be the catalyst for change, integrating BIM into every aspect of engineering operations and decision-making. By embracing this vision, we empower Engineering Firms to build a future where innovation, collaboration, and excellence are at the core of every project.
Where engineering prowess meets technological innovation to revolutionize the world of construction and infrastructure development. As leaders in Building Information Modeling (BIM), we understand the pivotal role that Engineering Firms play in shaping the built environment. With our cutting-edge BIM solutions and expertise, we empower Engineering Firms to elevate their capabilities, optimize their workflows, and deliver extraordinary projects that push the boundaries of what's possible.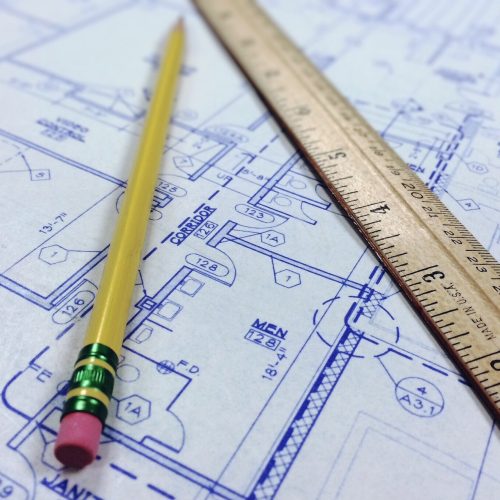 Pioneering Sustainable Engineering Solutions
At BIM Heroes, we firmly believe that Engineering Firms play a vital role in driving sustainability in construction and infrastructure. By embracing BIM technology, Engineering Firms can integrate sustainable practices into their designs, helping create a greener, more resilient built environment.
The Power of BIM for Engineering Firms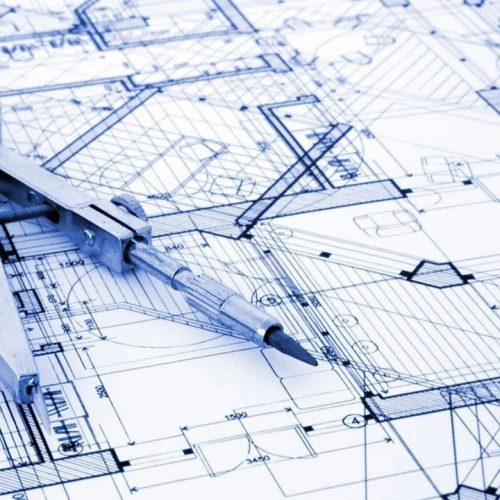 Solving Complex Engineering Challenges
Engineering Firms often tackle complex projects with intricate engineering requirements. BIM equips these firms with the tools to overcome challenges, optimize designs, and make data-driven decisions that ensure project success.
Our Services for Engineering Firms