Get the finest architectural 2D Drafting Services
If you want to outsource architectural 2D drawing services without diminishing quality, our team at BIM Heroes will draft your requirements precisely.
Let the 2D Drafting experts make your dream come true
BIM Heroes provides superior architectural 2D drafting services that meet industry standards and exceed customer expectations. Our team of expert engineers and draftsmen provide unrivaled drafting services by having a comprehensive understanding of the requirements and ongoing client participation in all aspects of the project. We offer skilled 2D drafting services to assist engineers with their complicated design projects, whether they be hand-drawn images or sketches. We provide simple drafting services from legacy sheets or PDF files to comprehensive engineering CAD files. We use AutoCAD and Revit to produce high-quality, engineering-specific files for your production and development needs. We have been providing 2D drafting services to clients across the US for years. Our design knowledge and talents have given us remarkable competence and know-how in 2D drafting. Talk to us about how we can work together.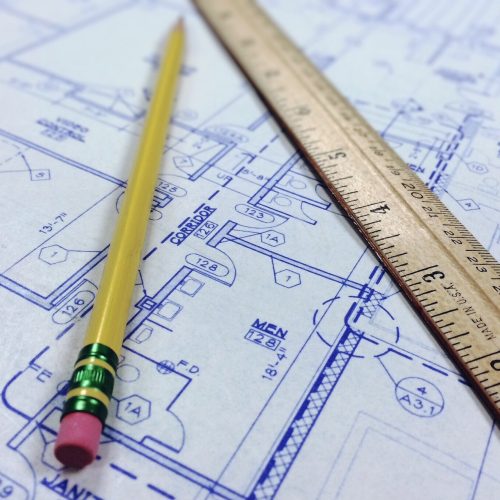 Why should you work with BIM Heroes for architectural 2D drafting services?
Architectural 2D drafting services require high-level expertise as well as experience to manage complicated requirements. We may also tailor our services to your needs and the bigger aims of your company. BIM Heroes understands this premise and has established long-term connections with customers all across the world. Some of the main reasons why you should choose us as your 2D Drafting service provider are as follows: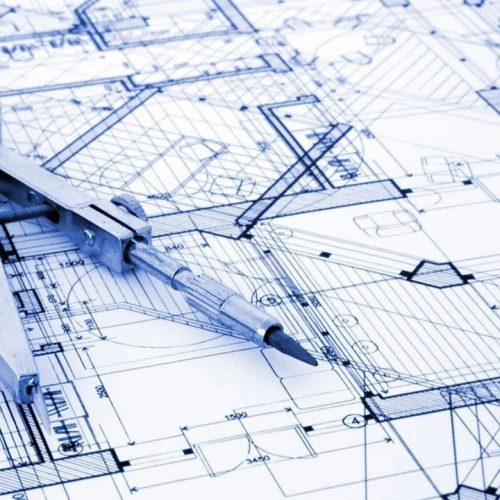 What are the advantages of using architectural 2D drafting services?
Architectural 2D Drafting Services are well-known for producing excellent results. Its users have begun to take it seriously in pushing the architectural works forward. This architectural drafting has acquired tremendous traction in the market in recent years. There are a few of the numerous advantages that make it popular among architects, designers, and other users.