Home Builders: Building Your Dreams Into Reality
At BIM Heroes, our vision is simple: to be the leading force in revolutionizing home building through the power of BIM. We envision a world where every dream home is brought to life with precision, sustainability, and cost-effectiveness. By leveraging cutting-edge technologies and a forward-thinking approach, we strive to make the home building process an enjoyable and rewarding experience for our clients.
your trusted partners in the world of home construction. If you're looking to transform your dream home into a tangible reality, you've come to the right place. Our team of dedicated professionals and experts in the field of Building Information Modeling (BIM) is here to ensure that every step of your home building journey is seamless, efficient, and exceeds your expectations. With a wealth of experience and a commitment to innovation, we are Home Builders that stand out from the crowd.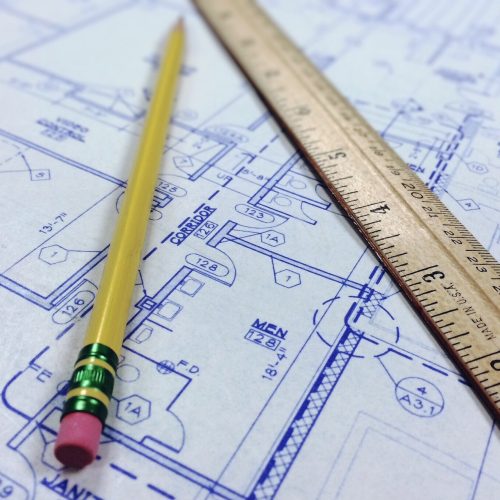 Our passion for technology and innovation drives us to be at the forefront of the home building industry. BIM allows us to create a detailed 3D digital representation of your dream home before a single brick is laid. This gives you a realistic visualization of the final product, enabling you to make informed decisions, suggest modifications, and have a clear understanding of the project's scope.
With BIM, we can detect potential conflicts or issues in the design phase, saving time and money during construction. Our expertise in this field also means that we can maximize energy efficiency, optimize material usage, and ensure sustainable construction practices, reducing the environmental impact of your new home.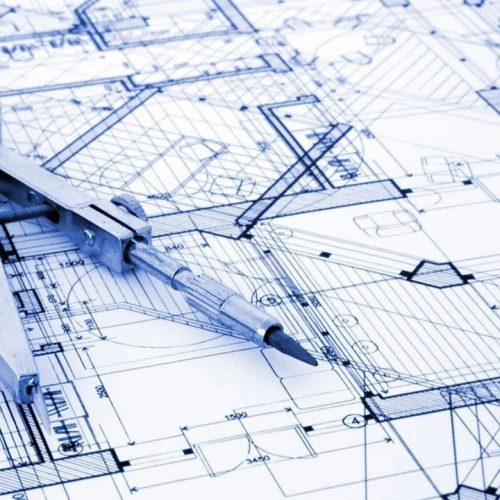 Our Commitment to Quality
We take immense pride in our commitment to delivering the highest quality results. Our experienced team of architects, engineers, and construction professionals work diligently to ensure that each project is executed with precision and care. From the foundation to the roof, we never compromise on the quality of materials or craftsmanship.