BIM Heroes: Envisioning Extraordinary Interiors
At BIM Heroes, we envision a world where interior designers are equipped with state-of-the-art tools and technologies that amplify their creativity and efficiency. We strive to be the driving force behind this transformation by integrating BIM into every aspect of the interior design process. Through seamless collaboration, realistic visualizations, and data-driven insights, we aim to empower interior designers to craft spaces that are not only aesthetically stunning but also functional, sustainable, and deeply meaningful.
where innovation meets creativity to revolutionize the world of interior design. As leaders in Building Information Modeling (BIM), we understand the profound impact that interior designers have on shaping spaces that evoke emotions, tell stories, and enhance the human experience. With our cutting-edge BIM solutions and expertise, we empower interior designers to bring their visions to life, create captivating spaces, and leave a lasting impression on every occupant.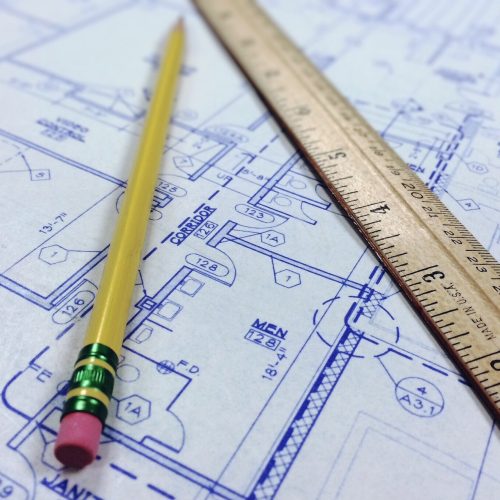 Embracing Sustainability in Interior Design
At BIM Heroes, we recognize the significant role interior designers play in promoting sustainable design practices. BIM enables interior designers to incorporate sustainability principles from the earliest stages of the design process. From selecting eco-friendly materials to optimizing lighting and HVAC systems, BIM empowers designers to create spaces that are environmentally responsible and energy-efficient.
The Power of BIM for Interior Designers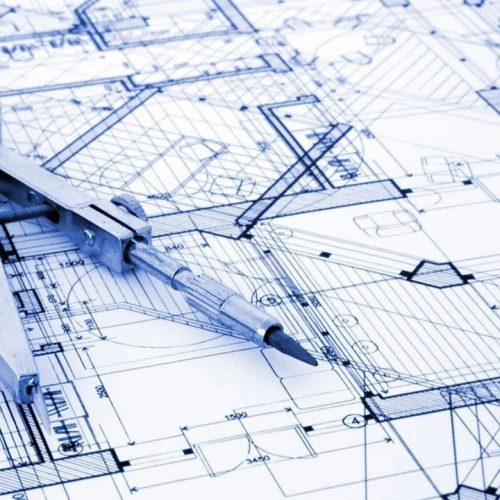 Fostering Unique Experiences
We understand that interior design is not just about aesthetics; it's about creating unique experiences that resonate with occupants. Whether it's a commercial space, a residential haven, or a public facility, we help interior designers craft environments that evoke emotions, inspire creativity, and enhance the overall well-being of those who inhabit them.
Our Services for Interior Designers