Delivering architectural 3D Modeling Services as per your requirements.
The highly detailed architectural 3D model by BIM Heroes can help you save a significant amount of time and work during the construction process.
Find a professional 3D modeling service provider for your architectural project
The process of generating a physical representation of a structure or architectural design in 3D is known as architectural modeling. The models can be created from a variety of materials such as paper, blocks, and wood. 3D models in architecture can be an important part of the planning permission, design, or fundraising stages. All stakeholders may easily view and comprehend the scale and proportion of the proposed project with a personalized 3D architectural model. BIM Heroes provides a comprehensive range of architectural 3D modeling services to assist you with your architectural projects at all stages, including design, planning, and visualization. 3D architecture models can be developed for projects of all sizes and sorts. We have the knowledge and experience to deal with a variety of model mediums, including chipboard and foam models. We create beautiful 3D architectural models by utilizing the most recent 3D architectural illustration techniques.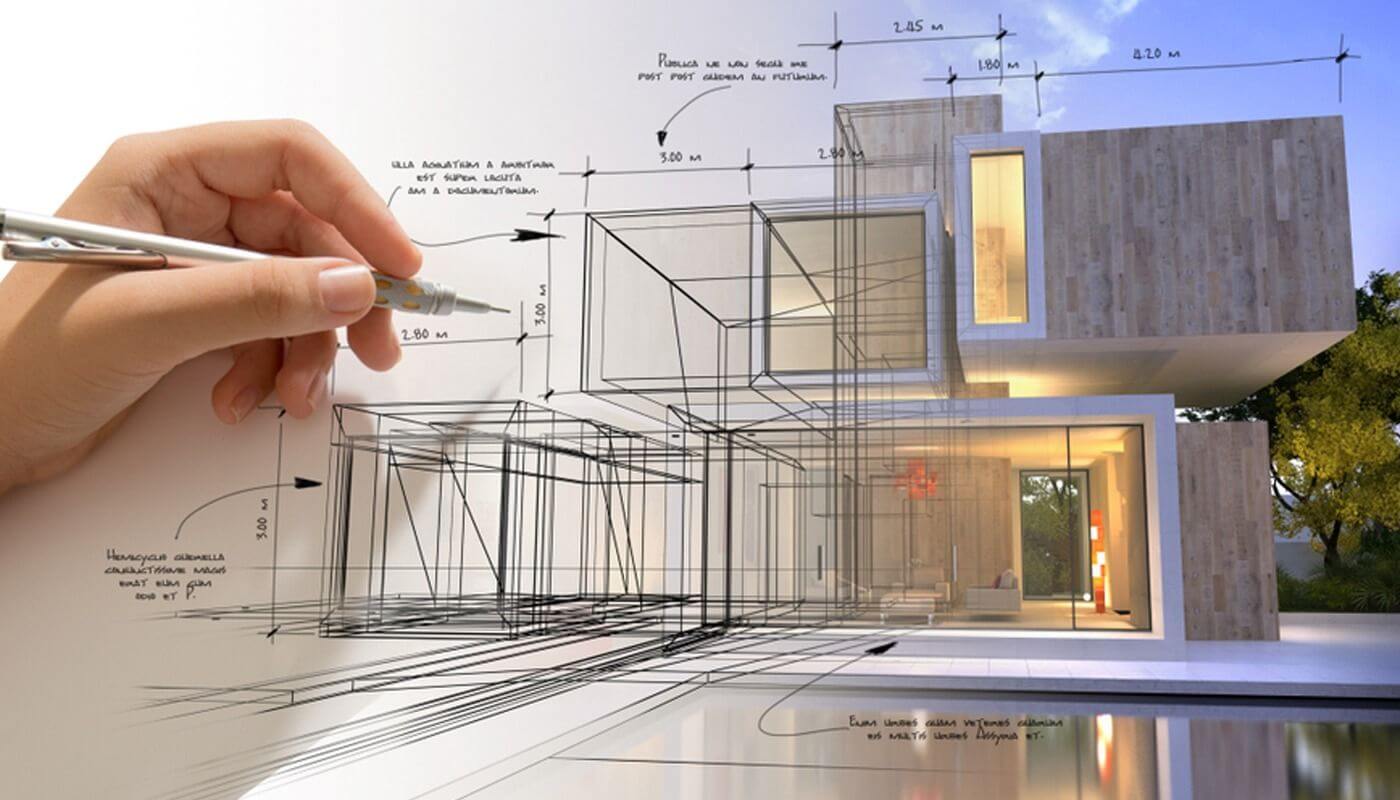 Why should you work with BIM Heroes for architectural 3D Modelling services?
 BIM Heroes is your one-stop solution for all your expectations regarding 3D Modelling services. The team of BIM Heroes acquires the necessary expertise to fulfil the requirement of our clients. During years of our working, we have been a highly admired company for drafting the 3D services for customers. We are flexible in our work and can tailor our services according to the needs of our clients.
BIM Heroes has witnessed some wonderful clients in its lifetime and has established some long-term relationships with its customers. These customers come from different countries & different continents.
Some of the main reasons why you should choose us as your 3D Modelling service providers are as follows:
What are the advantages of using architectural 3D modelling services?
3D Modelling technology is a well-known architecture service. In recent years, it has gained much recognition because of its highly effective and realistic results. Not only infrastructure but also it offers you a better way of viewing the infrastructure, saving time, effort, and money. Below are some of the benefits that your 3D modelling offers you.