BIM Heroes: Redefining Architectural Visualization with Lumion's Real-Time 3D Rendering
At BIM Heroes, our vision is to be at the forefront of harnessing Lumion's real-time 3D rendering capabilities, transforming architectural visualization into an interactive and captivating experience. We aim to empower architects and designers to embrace Lumion as an essential tool in their design process, enriching their projects with dynamic visualizations that transcend traditional renderings. Our ultimate goal is to redefine architectural communication by integrating Lumion seamlessly into the design workflow, from concept development to client presentations.
Where technology and creativity converge to revolutionize architectural visualization through Lumion's real-time 3D rendering solutions. As pioneers in the industry, we understand the transformative power of Lumion in bringing architectural designs to life and captivating clients and stakeholders with immersive visual experiences. With our expertise and Lumion's cutting-edge tools, we empower architects and designers to create stunning, photorealistic renderings and animations that elevate their projects to new heights of excellence.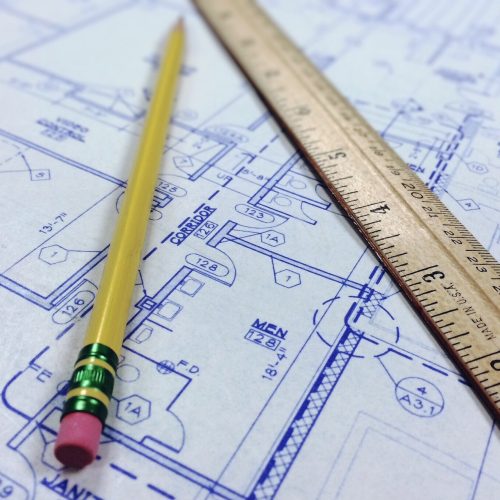 Elevating Architectural Communication with Lumion
BIM Heroes is committed to elevating architectural communication through Lumion's real-time 3D rendering. By harnessing the power of this innovative technology, architects can transcend traditional renderings, creating immersive and captivating visualizations that leave a lasting impact on clients and stakeholders.
The Power of Lumion's Real-Time 3D Rendering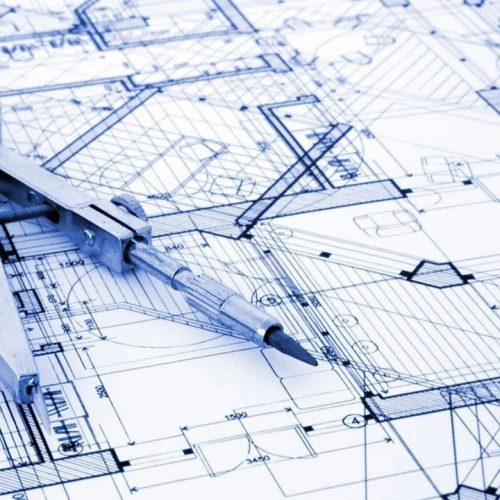 We are dedicated to empowering architects and designers with Lumion's real-time 3D rendering solutions. Our Lumion services elevate architectural visualization, enabling immersive and photorealistic experiences that captivate clients and stakeholders. Join us on this transformative journey, and together, let's harness the power of Lumion to redefine architectural communication and create visionary projects. Contact us today to explore how BIM Heroes can revolutionize your designs and set you on a path to architectural brilliance.