BIM Heroes: Empowering Architects to Shape the Future
At BIM Heroes, we envision a world where architects are armed with the most advanced tools and technologies, empowering them to design with precision, efficiency, and sustainability. We strive to be the catalyst that revolutionizes architectural practices by integrating BIM into every aspect of the design process. Through seamless collaboration, real-time visualization, and data-driven decision-making, we aim to enable architects to bring their boldest ideas to life while adhering to strict project constraints and timelines.
where architecture and technology converge to create a powerful synergy that transforms the way we envision, design, and build the world around us. As leading proponents of Building Information Modeling (BIM), we understand the critical role that architects play in shaping the future of our cities and communities. With our cutting-edge BIM solutions and expertise, we empower architects to unleash their creativity, optimize their designs, and make a lasting impact on the built environment.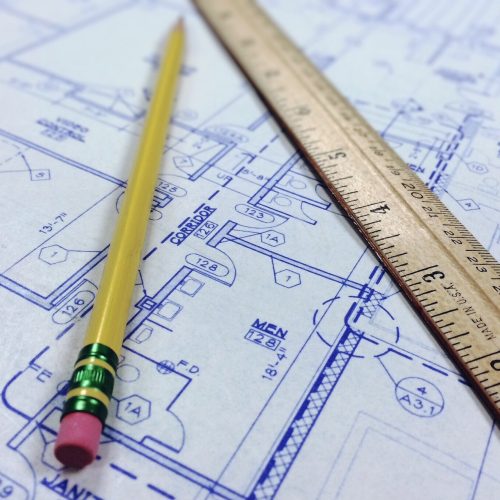 Building a Better Future Together
At BIM Heroes, we believe that architecture has the power to shape a better future for generations to come. We are passionate about supporting architects in their quest to design innovative, resilient, and socially responsible buildings. By harnessing the potential of BIM, we empower architects to navigate the complexities of modern design and construction, leading to the creation of iconic structures that stand the test of time.
The Power of BIM for Architects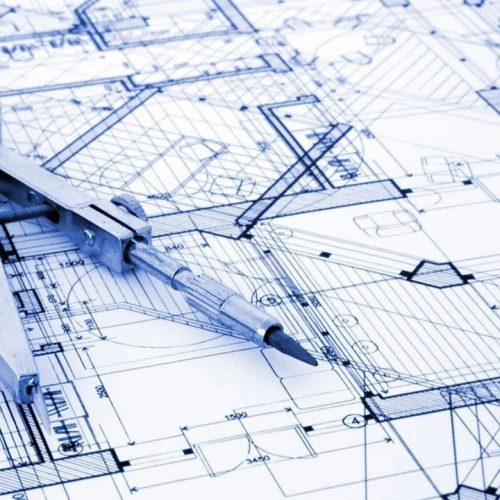 Empowering Sustainability in Architecture
We recognize that architects have a significant role to play in promoting sustainable practices in the built environment. BIM is a powerful tool that enables architects to design with sustainability in mind from the outset. From energy-efficient building simulations to life-cycle assessments, BIM helps architects make informed decisions that reduce a building's environmental impact without compromising on aesthetics or functionality.
Our Services for Architects