BIM Heroes: Empowering Design Build Firms for Innovation and Success
At BIM Heroes, our vision is to be the catalyst that propels Design Build Firms into the digital age, transforming traditional design and construction approaches. We aim to revolutionize the industry by integrating BIM into every aspect of the Design Build process, creating an environment where innovation, efficiency, and sustainability thrive. Our ultimate goal is to empower Design Build Firms to take on ambitious projects with confidence, delivering exceptional results that exceed client expectations.
Where the worlds of design and construction seamlessly merge to redefine the way projects are conceptualized, planned, and executed. As pioneers in Building Information Modeling (BIM), we understand the pivotal role that Design Build Firms play in delivering exceptional projects that marry creativity with practicality. With our innovative BIM solutions and expertise, we empower Design Build Firms to streamline their processes, enhance collaboration, and bring their visionary projects to life, all under one roof.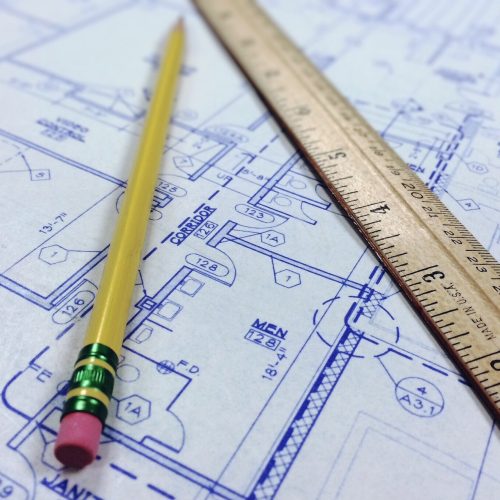 Paving the Way for Sustainable Construction
At BIM Heroes, we firmly believe that sustainability is a core value for Design Build Firms. By embracing BIM technology, Design Build Firms can implement sustainable practices from the early stages of design and construction, resulting in environmentally responsible buildings that stand the test of time.
The Power of BIM for Design Build Firms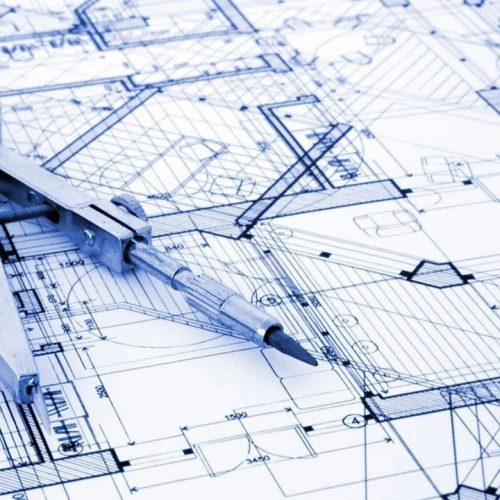 Embracing Complex Projects with Confidence
Design Build Firms often take on complex and ambitious projects that require seamless collaboration between various disciplines. BIM empowers these firms to tackle these challenges head-on, fostering teamwork and efficient project delivery.
Our Services for Design Build Firms