BIM Heroes: Transforming Land Surveying into a Digital Revolution
At BIM Heroes, our vision is to propel land surveying into the digital era, redefining the way surveyors interact with the land and collaborate with other stakeholders in the construction industry. We aim to be the driving force behind this transformation by integrating BIM into land surveying practices, empowering surveyors to harness the power of technology, enhance data accuracy, and optimize project outcomes. Our ultimate goal is to enable land surveyors to shape the future with confidence and precision.
Where innovation meets creativity to revolutionize the world of interior design. As leaders in Building Information Modeling (BIM), we understand the profound impact that interior designers have on shaping spaces that evoke emotions, tell stories, and enhance the human experience. With our cutting-edge BIM solutions and expertise, we empower interior designers to bring their visions to life, create captivating spaces, and leave a lasting impression on every occupant.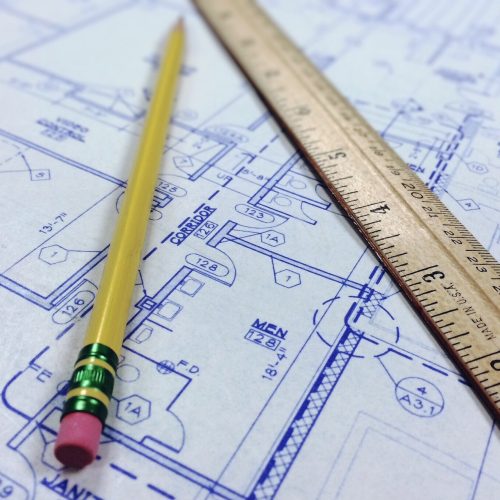 Paving the Way for Sustainability
At BIM Heroes, we firmly believe that sustainability begins with accurate land surveying. By embracing BIM technology, land surveyors can contribute to sustainable development by optimizing site usage, reducing waste, and supporting energy-efficient design.
The Power of BIM for Land Surveyors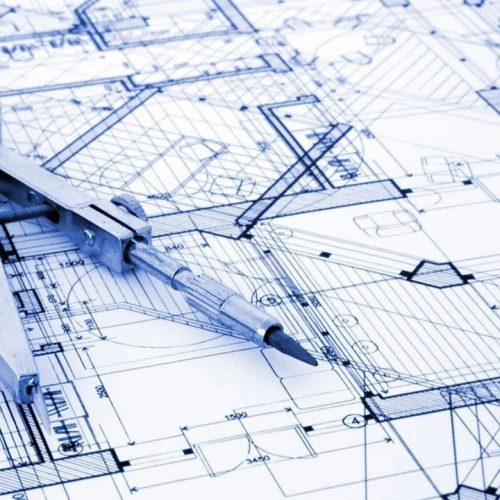 Navigating Complex Site Conditions
Surveying often involves challenging site conditions, ranging from rugged terrain to congested urban areas. BIM helps land surveyors overcome these challenges by providing a digital representation of the site, allowing for more efficient planning and data analysis.
Our Services for Land Surveyors