Drafting Services in Albany
Your Trusted Partner for Architectural Design Services in Albany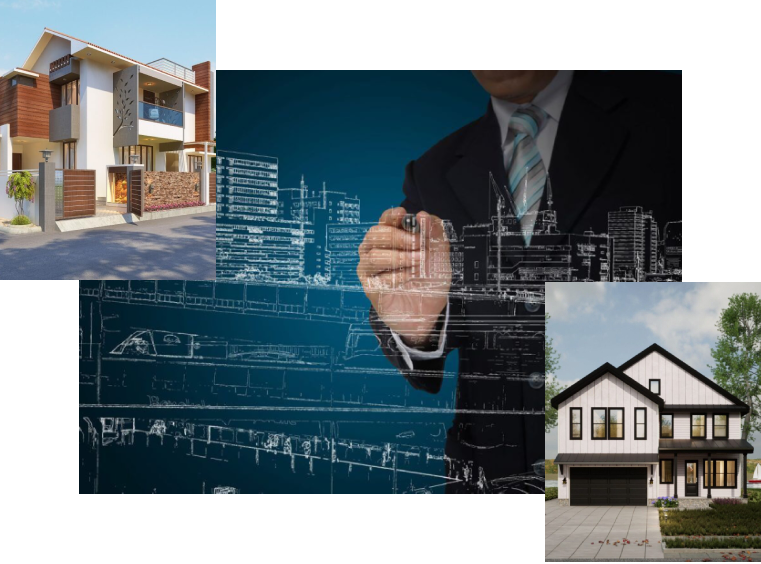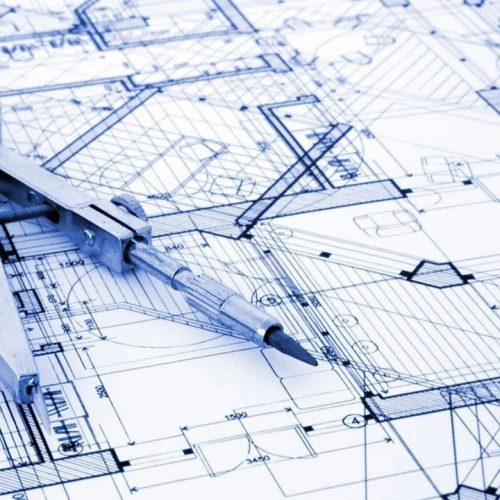 We are dedicated to providing top-notch design services that bring your architectural visions to life. With our expertise in 2D CAD drafting, 3D modeling, 3D architectural visualization, and 3D rendering, we offer a comprehensive suite of services tailored to meet your specific needs. Let us take you on a journey through the world of architectural design and show you how our services can elevate your projects to new heights.
Why Choose BIM Heroes for Drafting Services?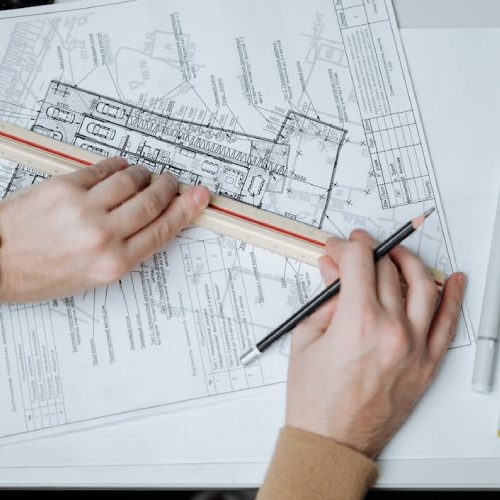 Contact BIM Heroes today to discuss your project
Join the league of satisfied clients who have experienced the transformative power of BIM Heroes. Explore our portfolio, testimonials, and case studies to witness the impact of our services firsthand. Let us be your trusted partner in architectural design, and together, we will bring your visions to life. discover how our services can unlock the full potential of your architectural designs in Albany and beyond.