Drafting and 3D Rendering Services in Albury
Elevate Your Visions: BIM Heroes – The Pioneers of Architectural Excellence in Albury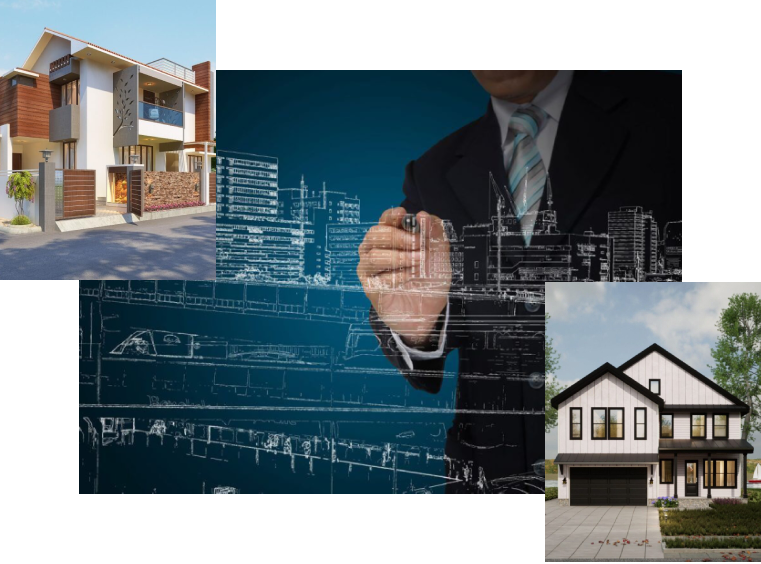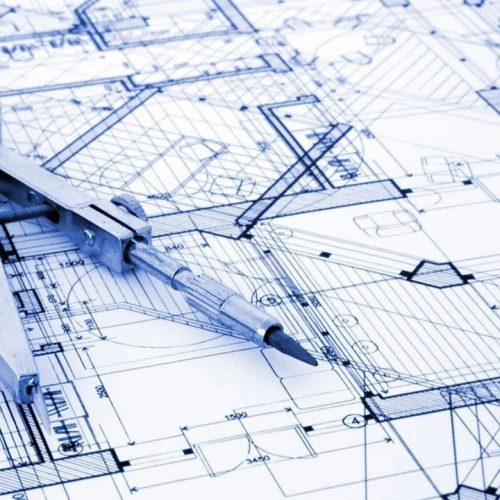 Welcome to the world of BIM Heroes
your gateway to architectural brilliance in Albury. We take immense pride in presenting our comprehensive suite of services, which includes Architecture and Drafting Services, 2D CAD Drafting, 3D Modeling, and 3D Rendering and Visualization. With an unwavering commitment to precision and creativity, we're here to bring your architectural dreams to life. Explore the world of BIM Heroes, and find out why we are your best choice for all your drafting needs.
Why Choose BIM Heroes for Drafting Services?
FAQ - Drafting and 3D Rendering Services in Albury
Q1: What is the difference between 2D CAD drafting and 3D modeling?
A1: 2D CAD drafting involves creating two-dimensional technical drawings, while 3D modeling generates three-dimensional digital representations of objects or spaces. Each serves specific purposes in the design process.
Q2: Can you provide custom 3D renderings for interior design projects in Albury?
A2: Absolutely, we offer custom 3D renderings tailored to your interior design projects. Our renderings bring your interior designs to life, allowing you to make informed design choices.
Q3: How long does it take to complete a typical 2D CAD drafting project with BIM Heroes?
A3: Project timelines can vary depending on the complexity and scope of the project. We provide estimated completion times during project consultation to keep you informed.
Q4: Do you provide architectural drafting services for both residential and commercial projects in Albury?
A4: Yes, our architecture and drafting services cater to a wide range of projects, including residential, commercial, and industrial. We have the versatility and expertise to meet the needs of any project type.
Q5: Can BIM Heroes assist with obtaining necessary approvals and permits for construction projects in Albury?
A5: While we do not handle approvals and permits directly, we can guide you through the process and provide the necessary documentation to facilitate the approval process.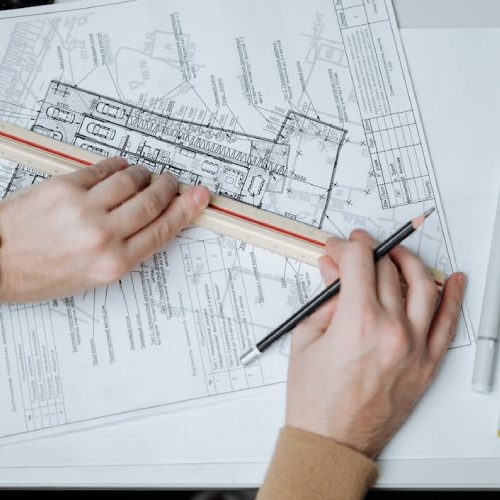 Contact BIM Heroes today to discuss your project
In the picturesque city of Albury, BIM Heroes stands as your architectural ally, dedicated to turning your dreams into reality. Our 2D CAD drafting, 3D modeling, and 3D rendering services are designed to empower your vision with precision and creativity. With us, you're not just a client; you're a collaborator in architectural excellence. Experience the BIM Heroes difference and contact us today to embark on a journey toward architectural brilliance. Your vision, our expertise – together, we build the extraordinary.