Drafting Services in Gold Country
Your Premier Partner for Drafting and 3D Rendering Services in Gold Country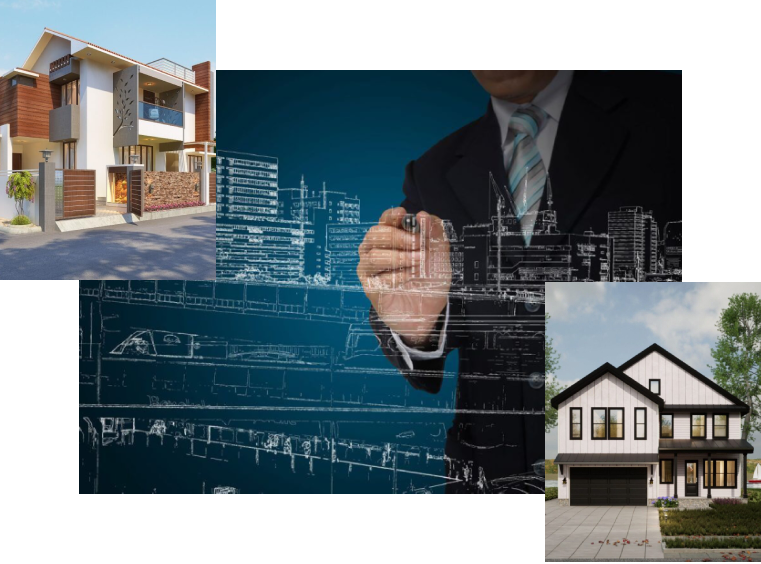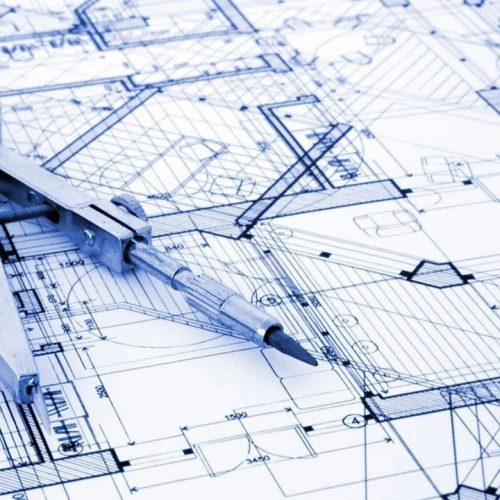 Are you in search of professional drafting services in the beautiful Gold Country region?
Look no further than BIM Heroes. We are the leading provider of high-quality drafting solutions for architects, engineers, contractors, and homeowners. With our team of skilled drafters and unwavering commitment to excellence, BIM Heroes is your trusted partner in bringing your design ideas to life with precision and efficiency.
Why Choose BIM Heroes for Your Drafting Needs in Gold Country?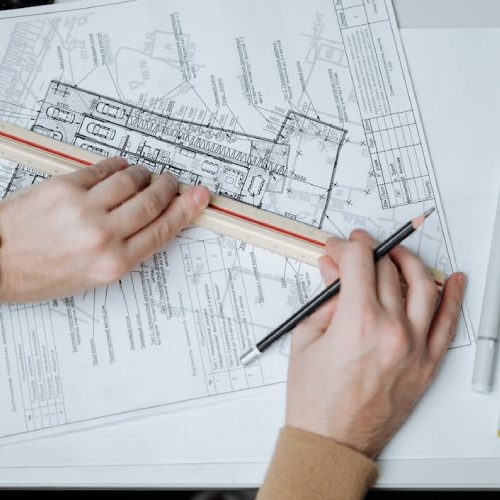 Experience the Difference with BIM Heroes:
When it comes to drafting services in Gold Country, BIM Heroes is your ultimate partner. With our expertise, cutting-edge technology, and commitment to client satisfaction, we guarantee outstanding results for your drafting projects.