Drafting Services in Livingston
Your Trusted Partner for Drafting and 3D Rendering Services in Livingston!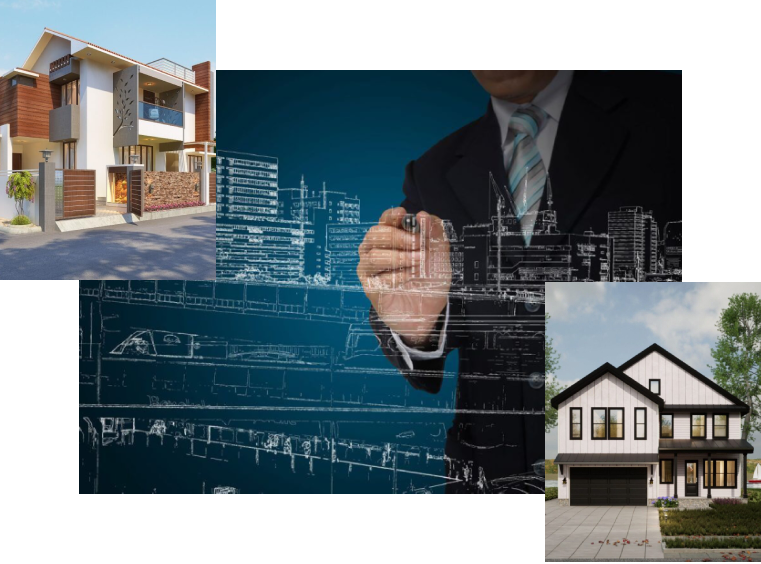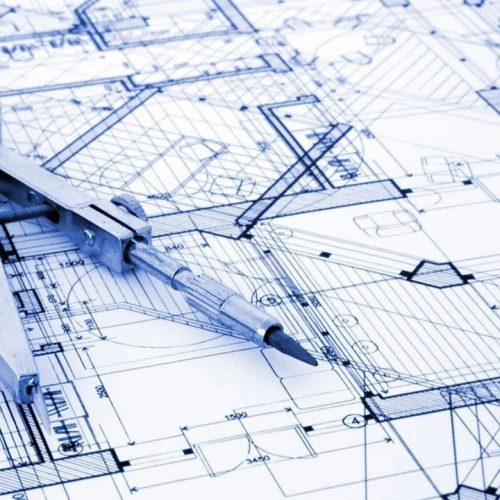 When it comes to professional drafting and 3D rendering services in Livingston, BIM Heroes stands out as a leading provider. With our commitment to excellence and customer satisfaction, we offer unique advantages that set us apart from the competition. Here are some compelling reasons to choose BIM Heroes for all your drafting needs:
Why Choose BIM Heroes for Drafting Services in Livingston?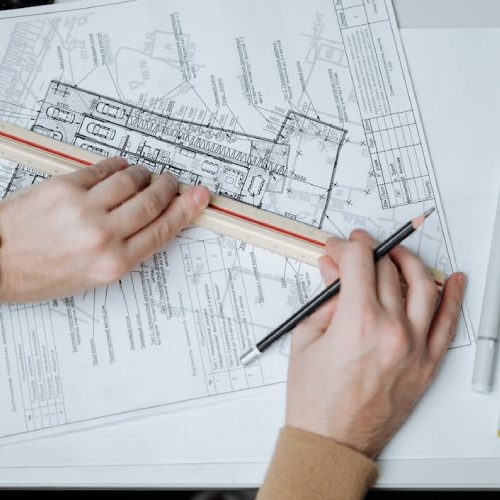 to discuss your project requirements and let us help you create precise, detailed, and visually stunning drafts that will transform your design concepts into reality.
When you choose BIM Heroes as your drafting service provider in Livingston, you gain a trusted partner dedicated to bringing your design ideas to life. With our expertise, advanced technology, attention to detail, and commitment to customer satisfaction, we ensure that your drafting needs are met with the utmost professionalism and quality.