Drafting Services in Los angeles
Your Premier Drafting and 3D Rendering Services in Los Angeles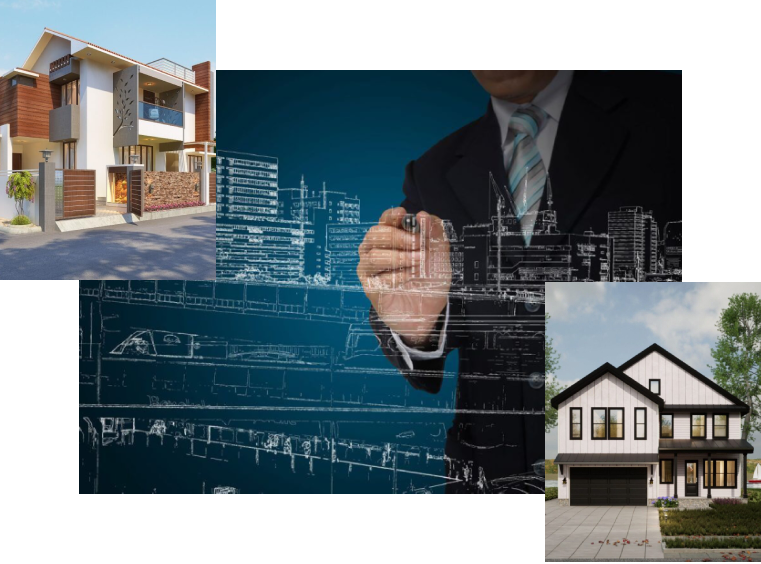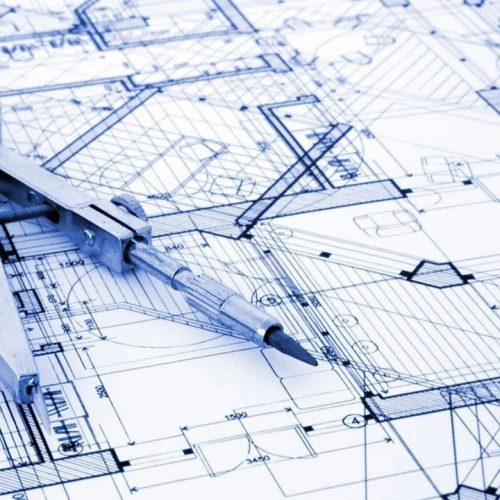 At BIM Heroes, we are committed to transforming the architectural
design and construction industry through our innovative Building Information Modeling (BIM) drafting services. With a team of highly skilled professionals and a wealth of experience, we strive to provide exceptional solutions tailored to meet the unique needs of clients in Los Angeles. Our unwavering dedication to quality, accuracy, and efficiency sets us apart as the leading BIM drafting service provider in the region.
Understanding the Power of BIM
Building Information Modeling, or BIM, is a process that involves creating and managing digital representations of physical and functional characteristics of a building or infrastructure. It enables architects, engineers, and construction professionals to collaborate seamlessly throughout the project lifecycle, from inception to completion. BIM empowers intelligent 3D modeling, data integration, and visualization, resulting in improved decision-making, cost savings, and enhanced project outcomes. At BIM Heroes, we recognize the immense value that BIM brings to modern construction practices. By harnessing the power of BIM technology, we can help you streamline your projects, reduce rework, and ensure effective coordination among various stakeholders. Our comprehensive BIM drafting services encompass a wide range of disciplines, including architecture, structural engineering, MEP (mechanical, electrical, and plumbing), and more. Regardless of the size or complexity of your project, our team of experts is equipped to handle it with utmost precision and expertise.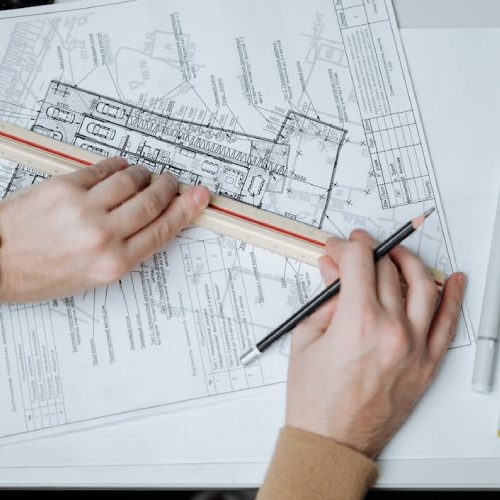 Partner with BIM Heroes Today!
Whether you are an architect, engineer, contractor, or developer in Los Angeles, BIM Heroes is here to support the success of your projects. We combine technical expertise, industry knowledge, and a client-centric approach to deliver exceptional BIM drafting services. With us as your trusted drafting service provider, you can unlock the full potential of BIM and experience the numerous benefits it offers.
Contact BIM Heroes today to learn more about our services and discuss how we can help you achieve your project goals. Let us be your reliable partner in Los Angeles, empowering your projects with innovation, efficiency, and excellence.