Drafting Services in Montgomery
Your Trusted Partner for Drafting and 3D Rendering Services in Montgomery!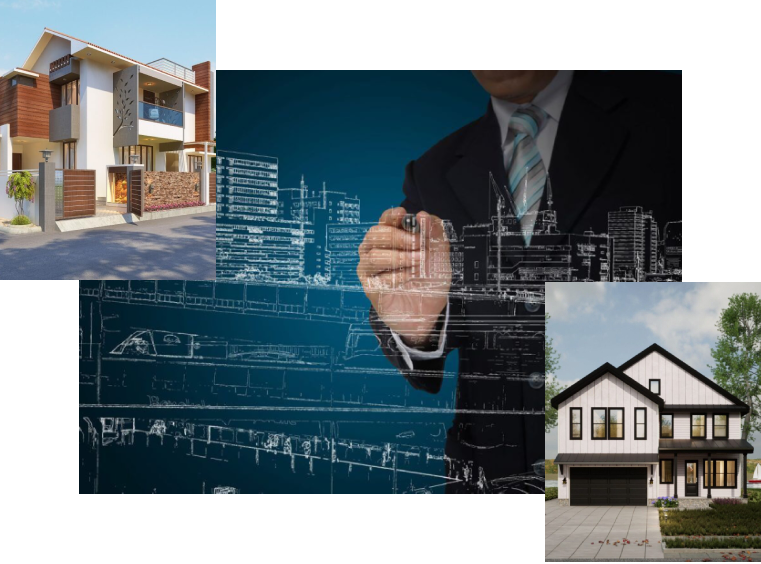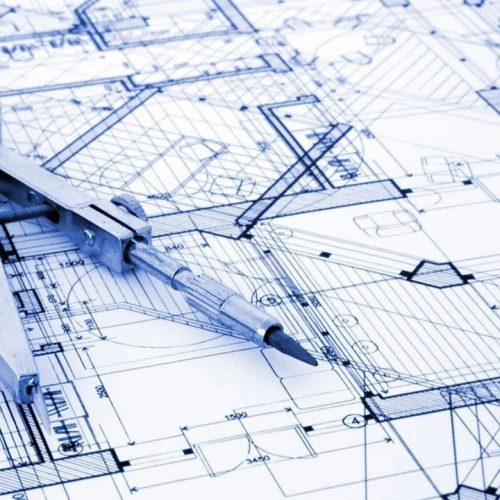 If you're in search of professional drafting services in Montgomery, look no further than BIM Heroes! We are a leading provider of drafting and 3D rendering services, offering unique advantages that make us the ideal choice for your project. Here are some compelling reasons to choose BIM Heroes:
Why Choose BIM Heroes for Drafting Services in Montgomery?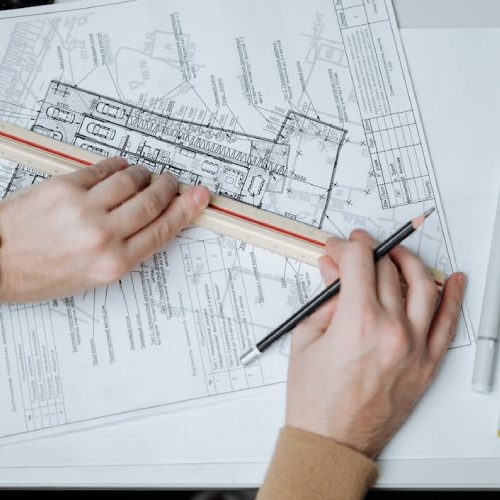 to discuss your drafting needs and experience the difference of working with a reliable and innovative drafting service provider. Let us bring your visions to life with our expertise, technology, and commitment to excellence.
When you choose BIM Heroes for drafting services in Montgomery, you gain a trusted partner dedicated to your success. Our commitment to technical excellence, personalized approach, attention to detail, and timely delivery sets us apart. We are passionate about transforming your design ideas into precise and visually stunning drafts that serve as the foundation for your projects.