Drafting Services in Nassau
Your Trusted Partner for Architectural Drafting and 3D Rendering Services in Nassau!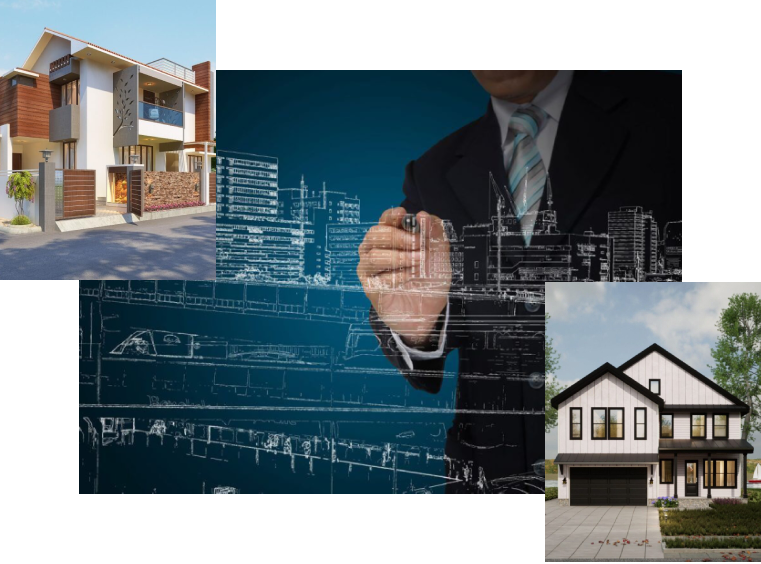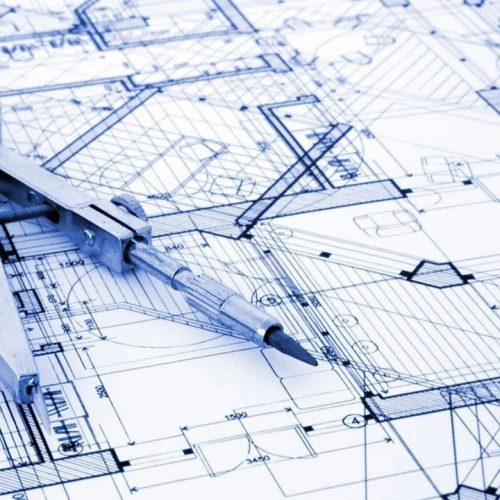 When it comes to architectural drafting and 3D rendering services in Nassau, BIM Heroes is the name you can trust. We offer a comprehensive range of services tailored to meet your specific needs, and we are dedicated to delivering exceptional results. Here are some compelling reasons to choose BIM Heroes for your drafting services:
Why Choose BIM Heroes for Drafting Services in Nassau?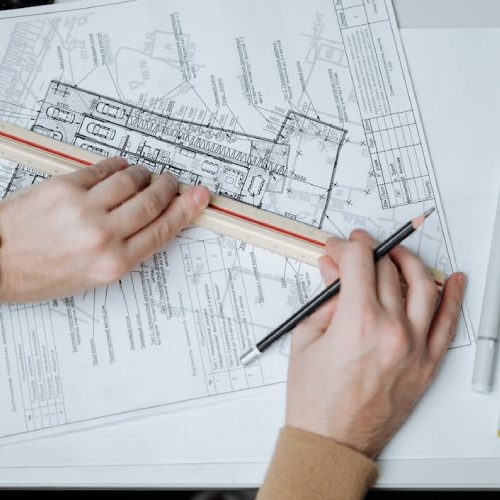 to discuss your drafting requirements and receive a personalized quote. We look forward to working with you and helping you achieve your architectural goals.
When you choose BIM Heroes for drafting services in Nassau, you choose a reliable partner dedicated to delivering high-quality, accurate, and visually appealing drafts. We combine expertise, technology, and a customer-centric approach to ensure your satisfaction. Experience the BIM Heroes difference and let us bring your architectural visions to life.