Drafting Services in Orange County
Your Premier Drafting and 3D Rendering Services Provider in Orange County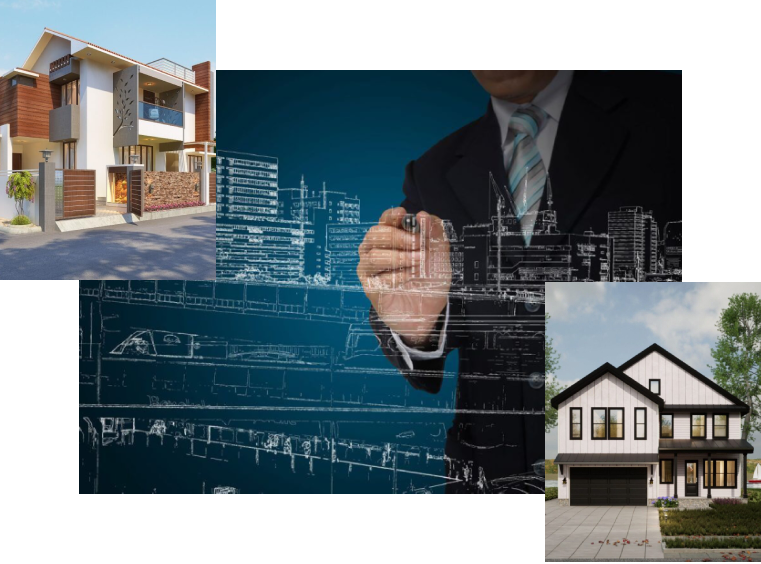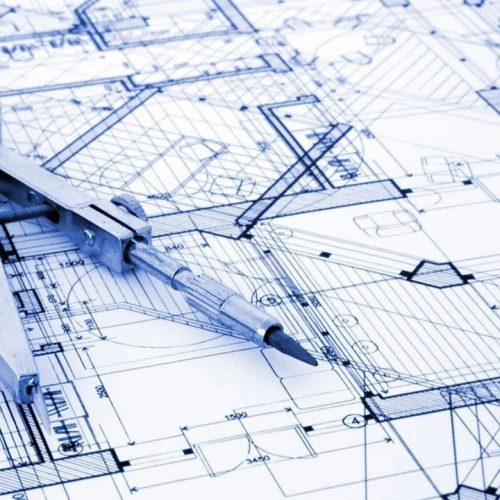 Are you searching for reliable and professional drafting services in Orange County?
At BIM Heroes, we are committed to providing exceptional drafting services in Orange County. With our team of highly skilled professionals and a dedication to excellence, we strive to revolutionize the architectural design and construction industry through our cutting-edge Building Information Modeling (BIM) solutions. Whether you are an architect, engineer, contractor, or developer, we are here to meet your drafting needs and deliver exceptional results.
Why Choose BIM Heroes for Your Drafting Needs in Orange County?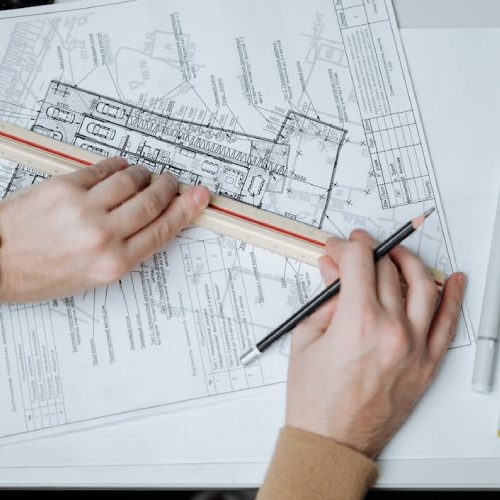 Partner with BIM Heroes Today!
Contact BIM Heroes today to learn more about our services and discuss how we can help you achieve your project goals. Let us be your reliable drafting service provider in Orange County, empowering your projects with innovation, accuracy, and efficiency. Together, we can bring your architectural visions to life.