Drafting Services in Prescott
Your Trusted Provider of Drafting, 2D CAD Drafting, 3D Modeling, Visualization, and 3D Rendering Services in Prescott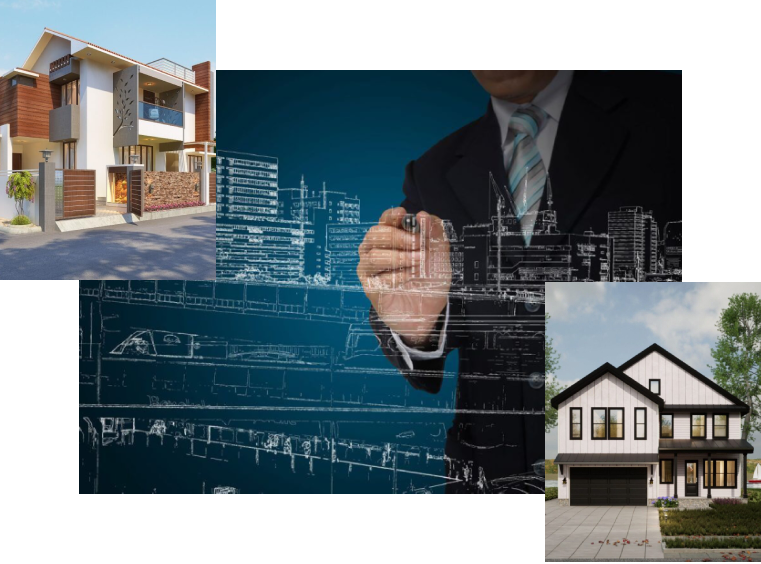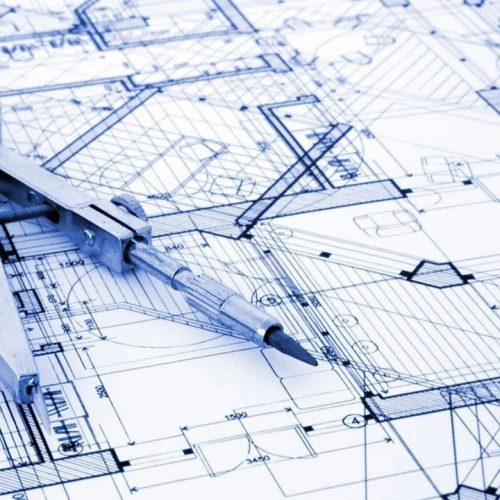 Are you searching for professional drafting services in Prescott?
Welcome to BIM Heroes, the premier provider of comprehensive architectural design and visualization solutions in Prescott. With our team of highly skilled professionals and a commitment to excellence, we offer a wide range of services, including drafting, 2D CAD drafting, 3D modeling, visualization, and 3D rendering. Whether you are an architect, engineer, contractor, or developer, we are here to bring your vision to life and deliver exceptional results.
Our Comprehensive Range of Services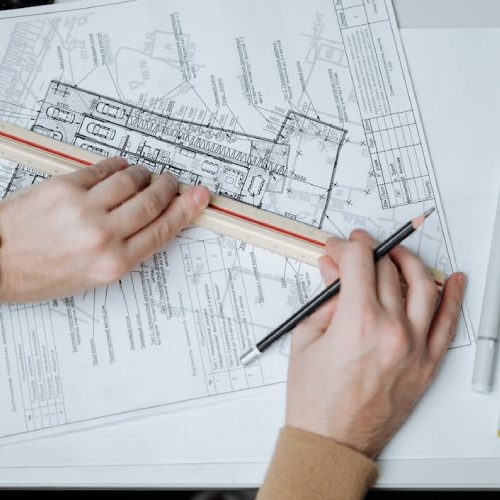 Partner with BIM Heroes Today!
When it comes to drafting, 2D CAD drafting, and 3D modeling services in Prescott, BIM Heroes is your trusted partner. We combine technical expertise, industry knowledge, and a client-centric approach to deliver exceptional results. With our support, you can enhance your design processes, improve coordination, and bring your projects to life.