Drafting Services in San Francisco Bay Area
Your Trusted Provider of Drafting, 2D CAD Drafting, 3D Modeling, Visualization, and 3D Rendering Services in San Francisco Bay Area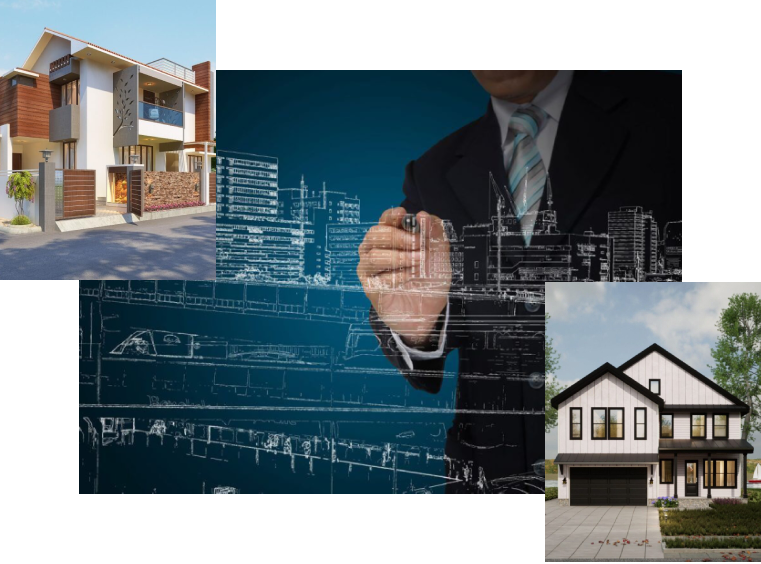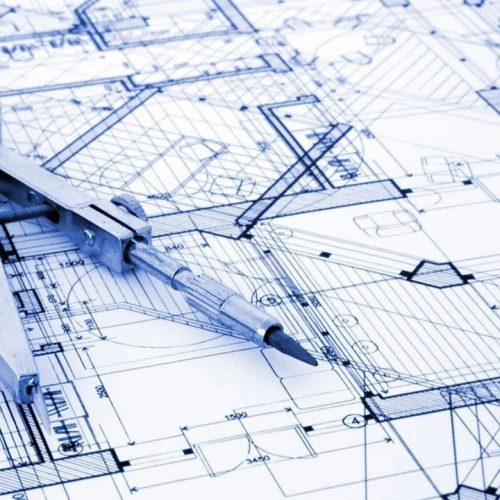 Are you searching for top-quality architectural design and visualization services in San Francisco Bay Area?
Welcome to BIM Heroes, the leading provider of high-quality drafting services, 2D CAD, and 3D modeling solutions in the San Francisco Bay Area. With our expertise and cutting-edge technologies, we bring your architectural projects to life with precision and innovation. As industry pioneers, we are committed to delivering exceptional results that surpass your expectations and drive the success of your projects.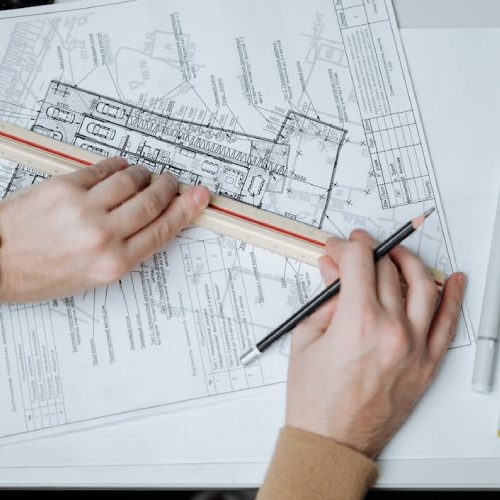 Contact BIM Heroes Today!
Ready to embark on a remarkable journey with BIM Heroes? Contact us today to discuss your drafting, 2D CAD, and 3D modeling needs in the San Francisco Bay