Drafting Services in Show low
Your Trusted Provider of Drafting, 2D CAD Drafting, 3D Modeling, Visualization, and 3D Rendering Services in Show Low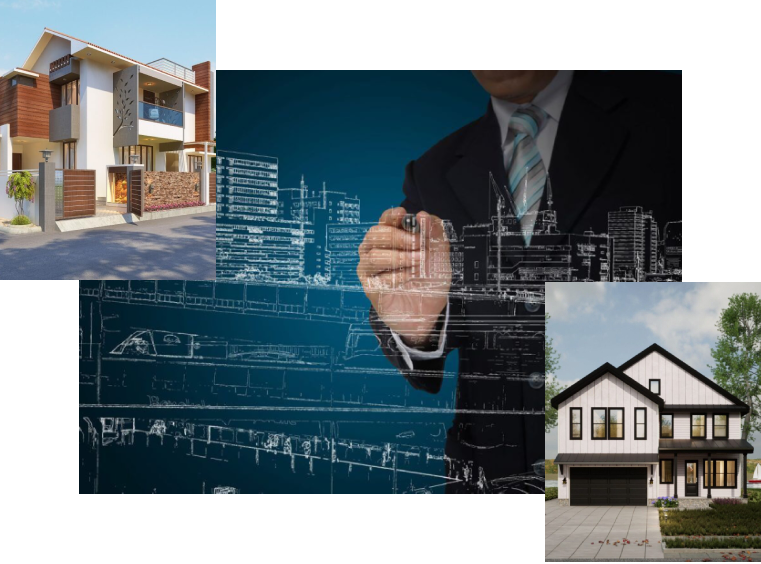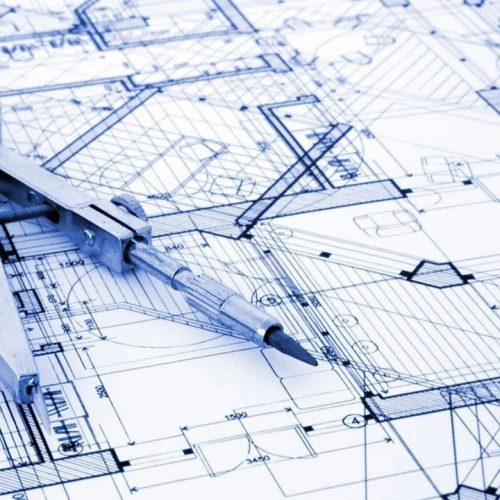 Are you searching for top-quality architectural design and visualization services in Show Low?
Welcome to BIM Heroes, the premier provider of distinctive and high-quality drafting services, 2D CAD drafting, 3D modeling, visualization, and 3D rendering services in Show Low. With our expertise and advanced technologies, we bring your architectural visions to life with exceptional precision and creativity. Whether you are an architect, engineer, contractor, or designer, our dedicated team of professionals is committed to delivering outstanding results that surpass your expectations.
Our Comprehensive Services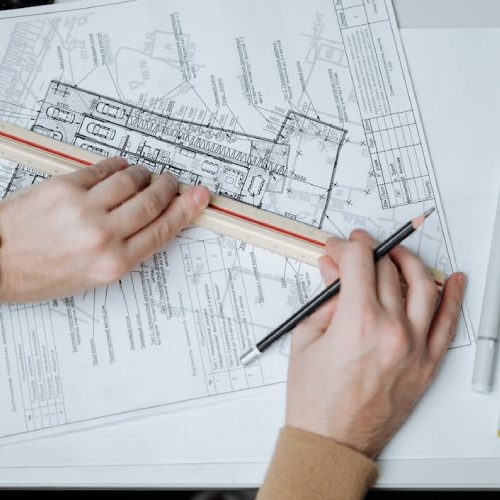 Contact BIM Heroes Today!
Ready to experience the exceptional drafting services of BIM Heroes in Show Low? Contact us today to discuss your project requirements and embark on a journey of precision, innovation, and unrivaled quality. Let us be your trusted partner in turning your architectural dreams into reality.