Drafting Services in Sierra Vista
Your Trusted Provider of Drafting, 2D CAD Drafting, 3D Modeling, Visualization, and 3D Rendering Services in Sierra Vista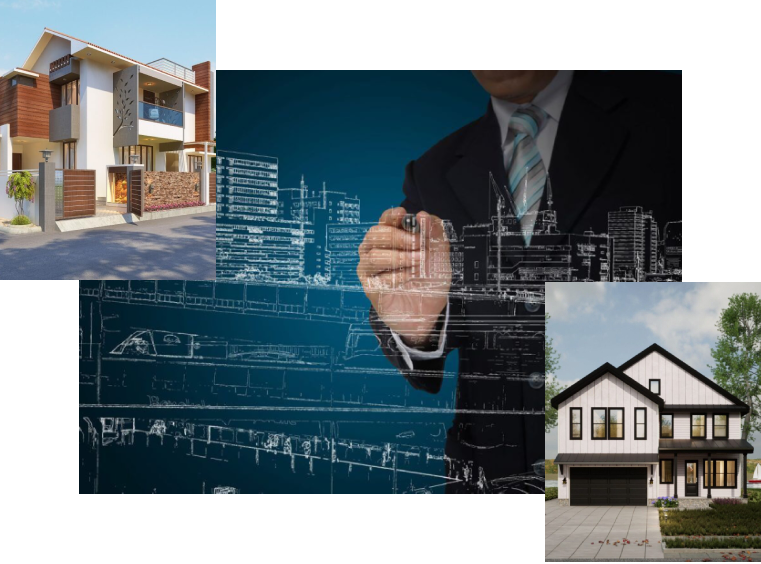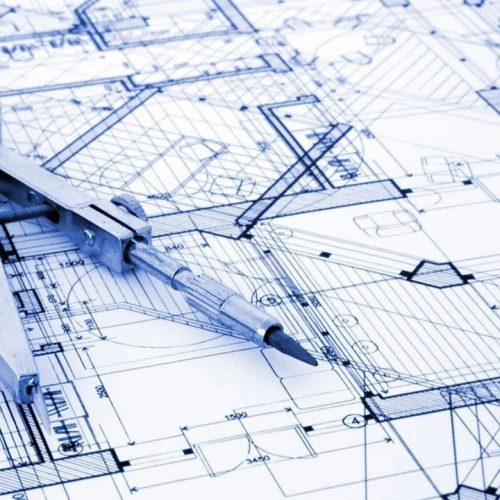 Are you searching for top-quality architectural design and visualization services in Sierra Vista?
Welcome to BIM Heroes, the leading provider of comprehensive architectural solutions in Sierra Vista. With our expertise in drafting services, 2D CAD drafting, 3D modeling, visualization, and 3D rendering, we transform your architectural visions into reality. Whether you are an architect, engineer, contractor, or designer, our team of skilled professionals is committed to delivering exceptional results that exceed your expectations.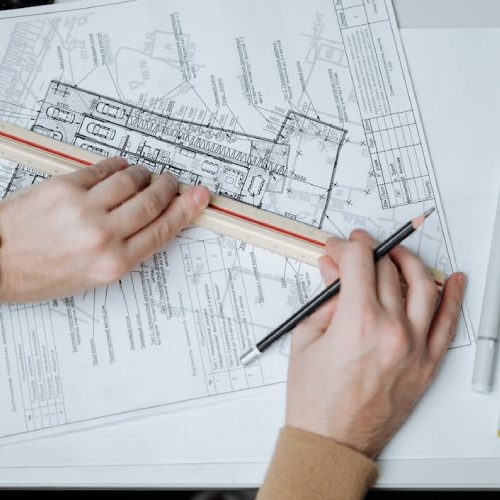 Contact BIM Heroes Today!
At BIM Heroes, customer satisfaction is our top priority. We are dedicated to providing exceptional customer service, addressing your concerns, and exceeding your expectations. We work closely with you to understand your project goals, and our team goes above and beyond to ensure your satisfaction with the final deliverables.