BIM Heroes: Transparent and Flexible Pricing for Your Design and Construction Needs
At BIM Heroes, our vision is to set a new standard in pricing transparency for design and construction services. We believe in fostering trust and open communication with our clients, ensuring that they are fully informed about our pricing structure and the value they receive in return. Our aim is to make the pricing process as straightforward as possible, so clients can focus on the creative and technical aspects of their projects without worrying about hidden fees or unexpected costs.
Where innovation and collaboration meet transparency and flexibility in our hourly pricing model. As industry pioneers, we understand the importance of offering clear and adaptable pricing solutions that cater to the diverse needs of our clients. With our expertise and commitment to value, we provide a pricing structure that ensures you receive the best possible service tailored to your specific design and construction projects.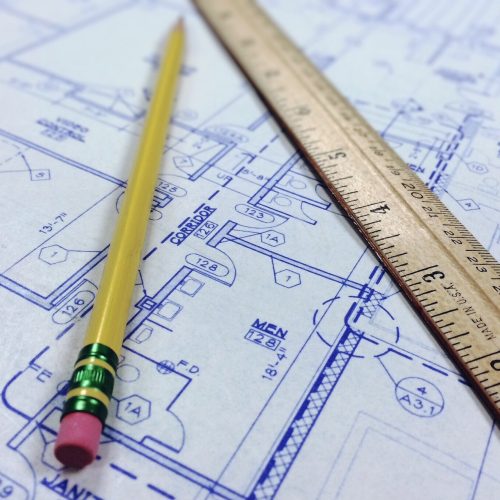 Empowering Project Success through Transparency
BIM Heroes is committed to empowering your project's success through our transparent hourly pricing model. By providing you with a clear understanding of our services' value and the flexibility to adapt to changing project demands, we ensure that you receive the highest quality results that align with your budget and goals.
The Power of Hourly Pricing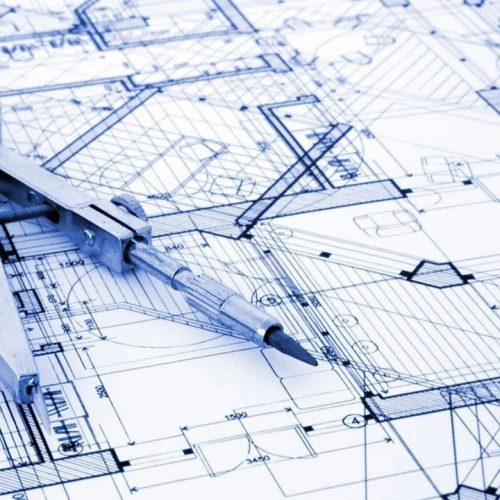 Our hourly pricing model reflects our commitment to providing transparent, flexible, and value-driven services. With our customized approach, you can be confident that you are investing in services that directly contribute to your project's success. Join us on this transformative journey, and together, let's create outstanding design and construction projects that redefine the industry. Contact us today to explore how BIM Heroes can tailor our hourly pricing model to meet your project's unique needs and set you on a path to project brilliance.