BIM Heroes: Elevating Projects from Concept to Reality
At BIM Heroes, our vision for the Projects page is to create a visual testament to our expertise and the transformative power of design and construction. We aim to inspire architects, engineers, designers, and clients by showcasing the breadth and depth of our work across various sectors. Our ultimate goal is to demonstrate that every project is an opportunity to push boundaries, challenge norms, and create environments that leave a lasting impact.
Projects page, where visionary ideas come to life through innovation, collaboration, and exceptional design and construction. As pioneers in the industry, we are dedicated to showcasing our portfolio of remarkable projects that embody our commitment to excellence and creativity. This page serves as an inspiring showcase of our diverse range of projects, highlighting our ability to transform concepts into reality and redefine architectural brilliance.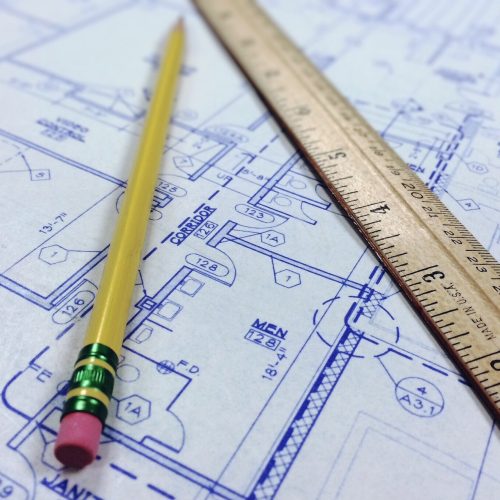 Empowering Excellence Through Projects
BIM Heroes' Projects page serves as a testament to our commitment to excellence and innovation. By showcasing our diverse range of projects, we empower architects, engineers, and designers to envision what's possible and strive for greatness in their own endeavors.
The Power of Project Showcase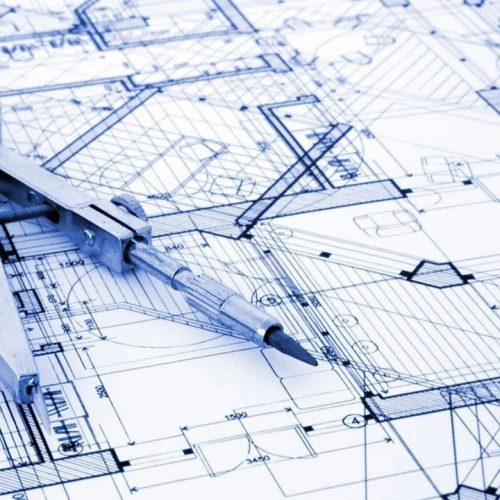 Our Projects page is a celebration of creativity, collaboration, and innovation. By exploring our portfolio, you gain insight into our expertise and commitment to excellence in design and construction. Join us on this transformative journey, and together, let's continue to redefine architectural brilliance. Visit our Projects page today to be inspired by our work and envision the endless possibilities for your own projects.