BIM Heroes: Your Comprehensive Resource Hub for Design and Construction Excellence
At BIM Heroes, our vision for the Resources page is to create a central hub that serves as an invaluable asset to architects, engineers, designers, and construction professionals. We aim to foster a community of continuous learning and growth by offering a diverse range of resources that cater to the evolving needs of the industry. Our ultimate goal is to empower you with the tools you need to stay at the forefront of design and construction excellence.
Resources page, your gateway to a wealth of knowledge, insights, and tools that empower you to excel in the dynamic world of design and construction. As industry pioneers, we are committed to sharing our expertise and providing valuable resources that support your journey to innovation, collaboration, and project success. With our curated collection of articles, guides, templates, and more, we invite you to explore and harness the power of information to elevate your skills and projects.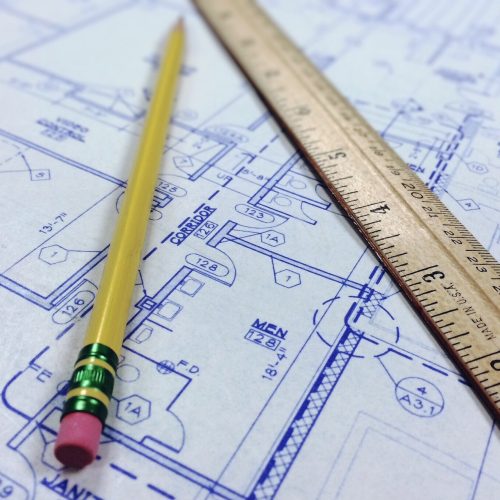 Empowering Excellence Through Resources
BIM Heroes' Resources page is designed to empower you with the information and tools you need to excel in your field. By leveraging our curated resources, you can enhance your skills, stay informed about industry developments, and elevate your projects to new heights of creativity and innovation.
The Power of Knowledge Sharing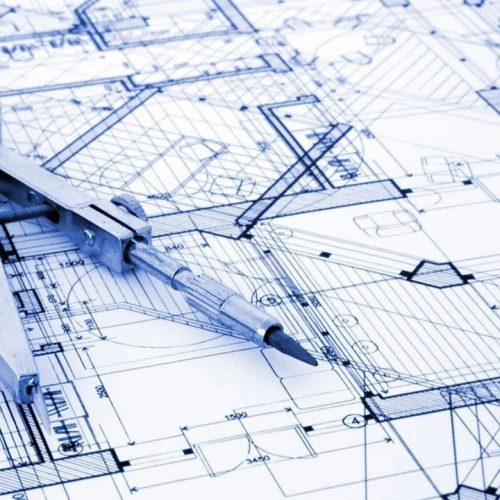 Our Resources page is your pathway to excellence in design and construction. With our curated collection of articles, guides, templates, and more, you have the tools at your fingertips to enhance your skills, stay informed, and drive innovation in your projects. Join us on this transformative journey, and together, let's harness the power of knowledge to redefine the industry. Explore our Resources page today to access a world of insights and expertise that will propel you towards architectural brilliance.